My birthday is the 24th of January and my driver's license is set to expire this year. When we got the house 2 years ago, I changed my address online, so they sent me an updated license. same photo. Same expiration date. I was dissapointed. I thought it would extend the expiration.
This is the first year I have recieved the option to renew it online or via mail. I just renewed online. I am not going down for a new photo. I am going to keep the same photo from 2005 which was oh so lovely.
This is the photo I will be carrying around until 2015.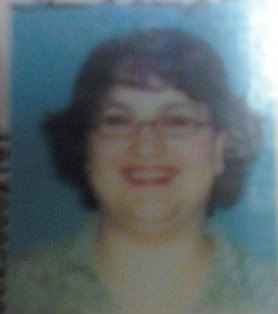 JEALOUS?!?!?!?!
lol. I look like I am wearing funny nose and glasses. Give me thicker eyebrows and a cigar and I am Groucho Marx