Went out last night to Fitzgerald's to meet up with

iamgeekgoddess
and

janedivided
. Had a ton of fun being catty and being ulta surprised by really enjoying a performance by
I-45
. I had never heard of them before.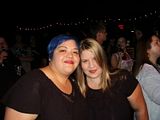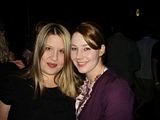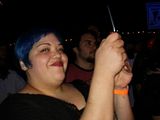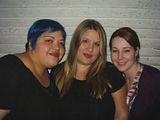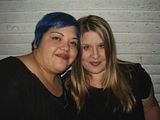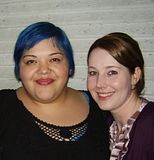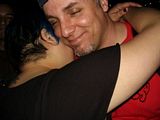 We were approached by a random bar dude named Matthew who insisted that we take his photo and take photos with him.

janedivided
of course managed to have his clothes halfway off before the first photo was shot.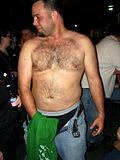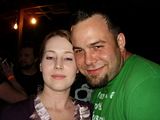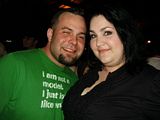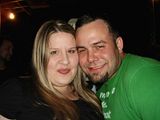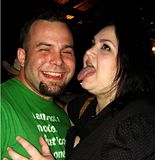 (yeah.. this pose was his idea)


Was a really fun night and I am thrilled I got to meet these 3 wonderful women in person.